Who are we?
We have been on the market since 2004. We strive to offer the best possible combination of web service for every single project. Our motto is "We Help You Sell". We save your money, neither dump nor wind up the prices.
---
Maintaining websites since 2005
Over 300 completed projects
In-house experts in all areas
Our works
We have developed numerous successfully running projects of various complexity: from simple corporate websites built on the base of available solutions through large online stores based on custom projects with unique design and advanced functionality.
---
Our services
We strive to offer our customers the most comprehensive set of web services at affordable prices.
We are recommended
As we help our customers boost their businesses, we are happy to receive positive feedback from them.
---
We express our gratitude to Webadvert's team. A single competently conducted advertising campaign has allowed us to sell several plots in our cottage village within a very short period. We have seen firsthand that in terms of efficiency context advertisement successfully competes with outdoor types of advertisement, and yet it costs much less. We plan to continue our cooperation and expand the list of services ordered from Webadvert.
Thanks to Webadvert for the awesome job done by their team for creating our two corporate websites. The online resources were made available in several languages to serve customers in Russia and abroad. We express our gratitude to the managers for the outstanding support and rapid responses to all arising issues.
Team
---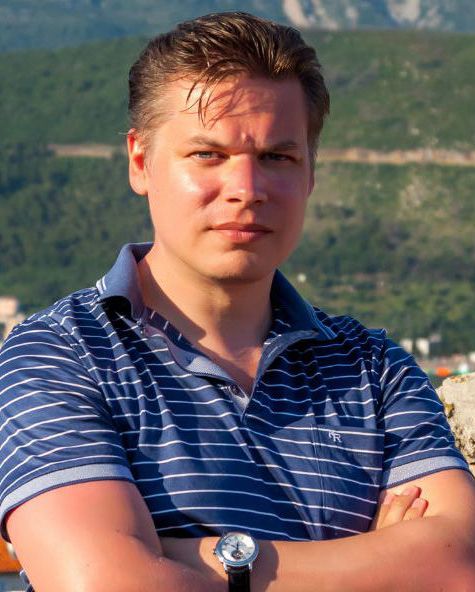 Lev Marochkin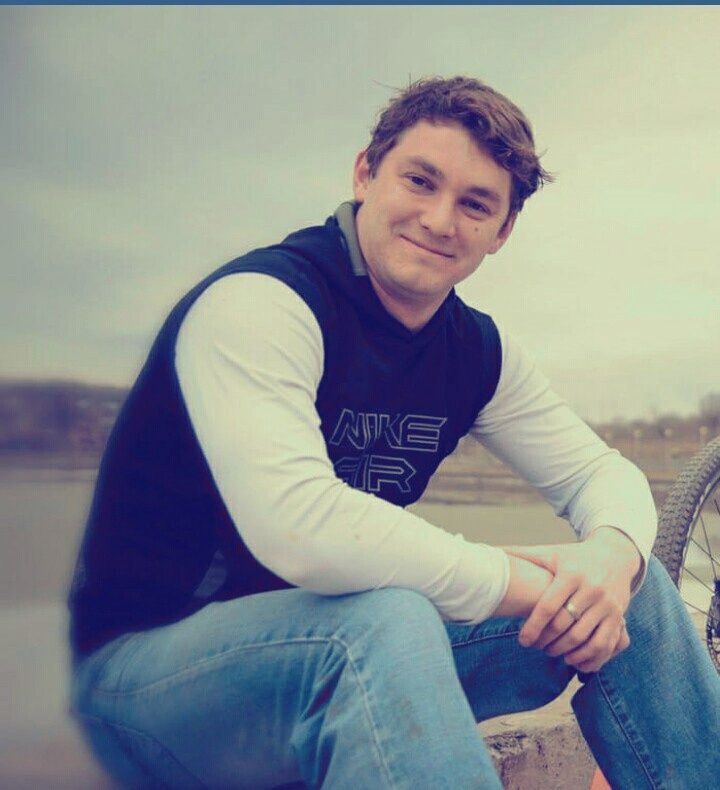 Korotkov Mikhail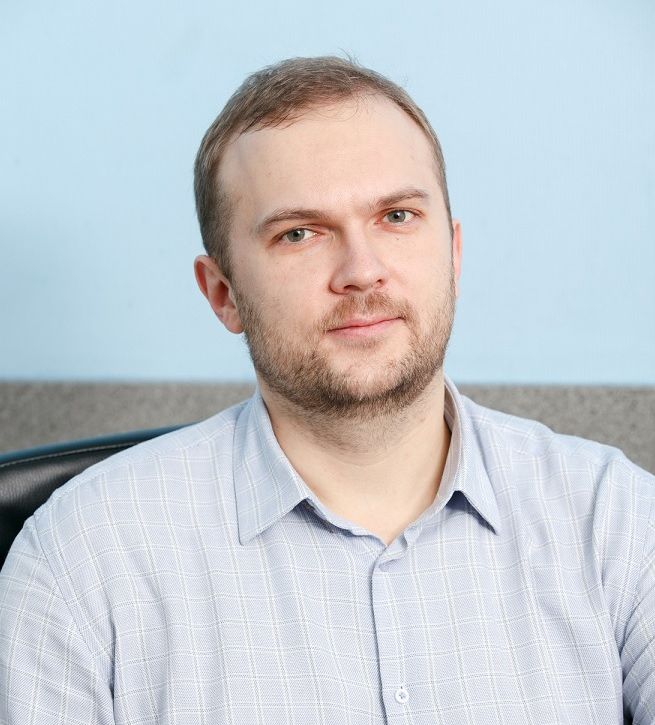 Anton Shlyapnikov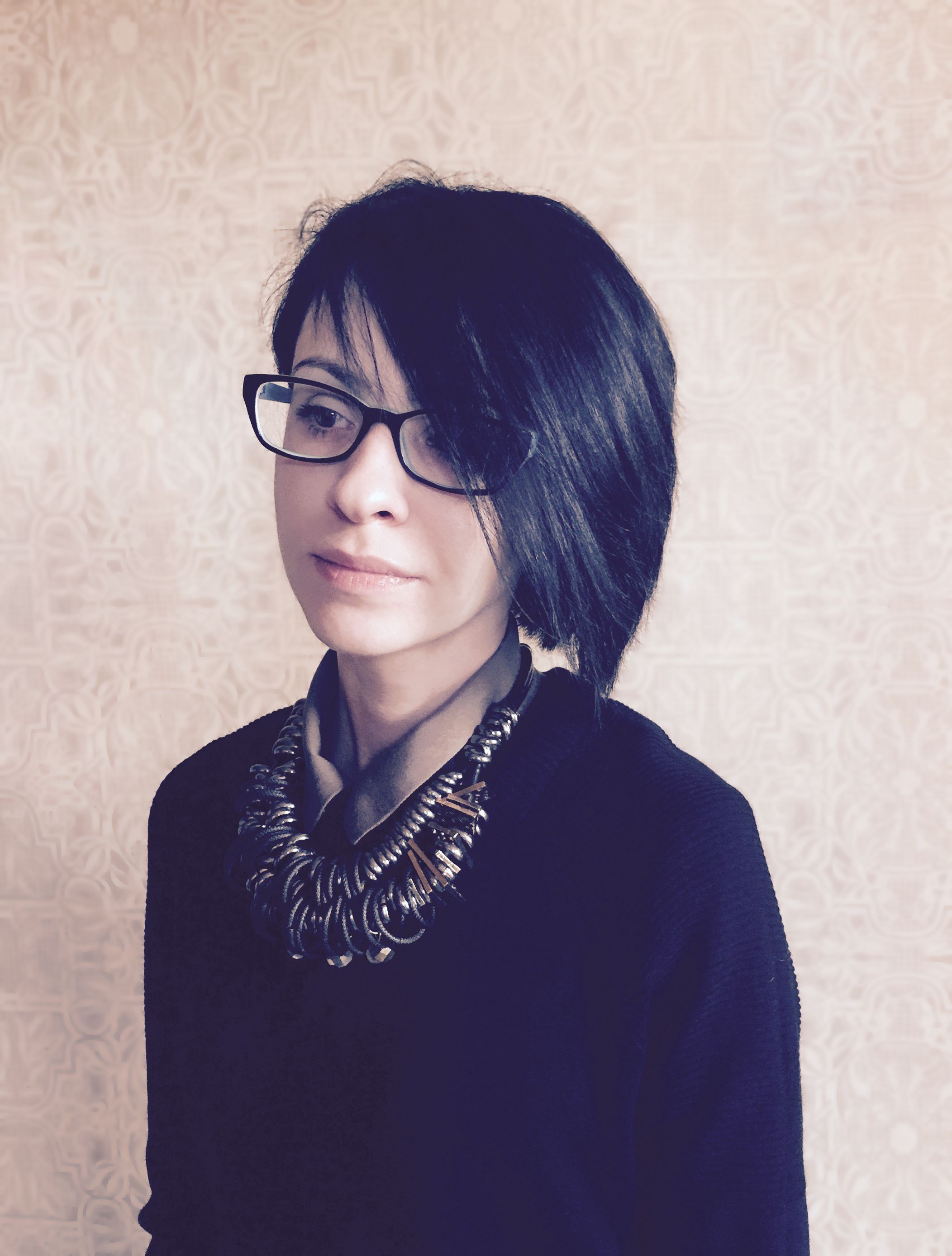 Darya Shagova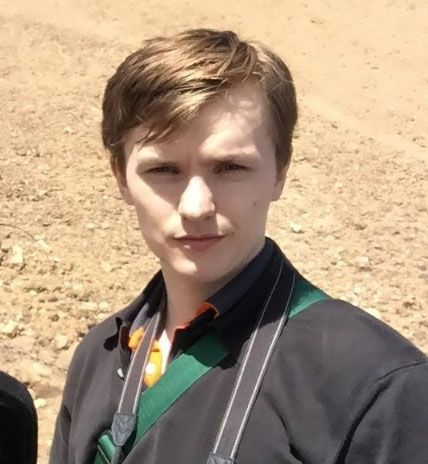 Alexander Melnikov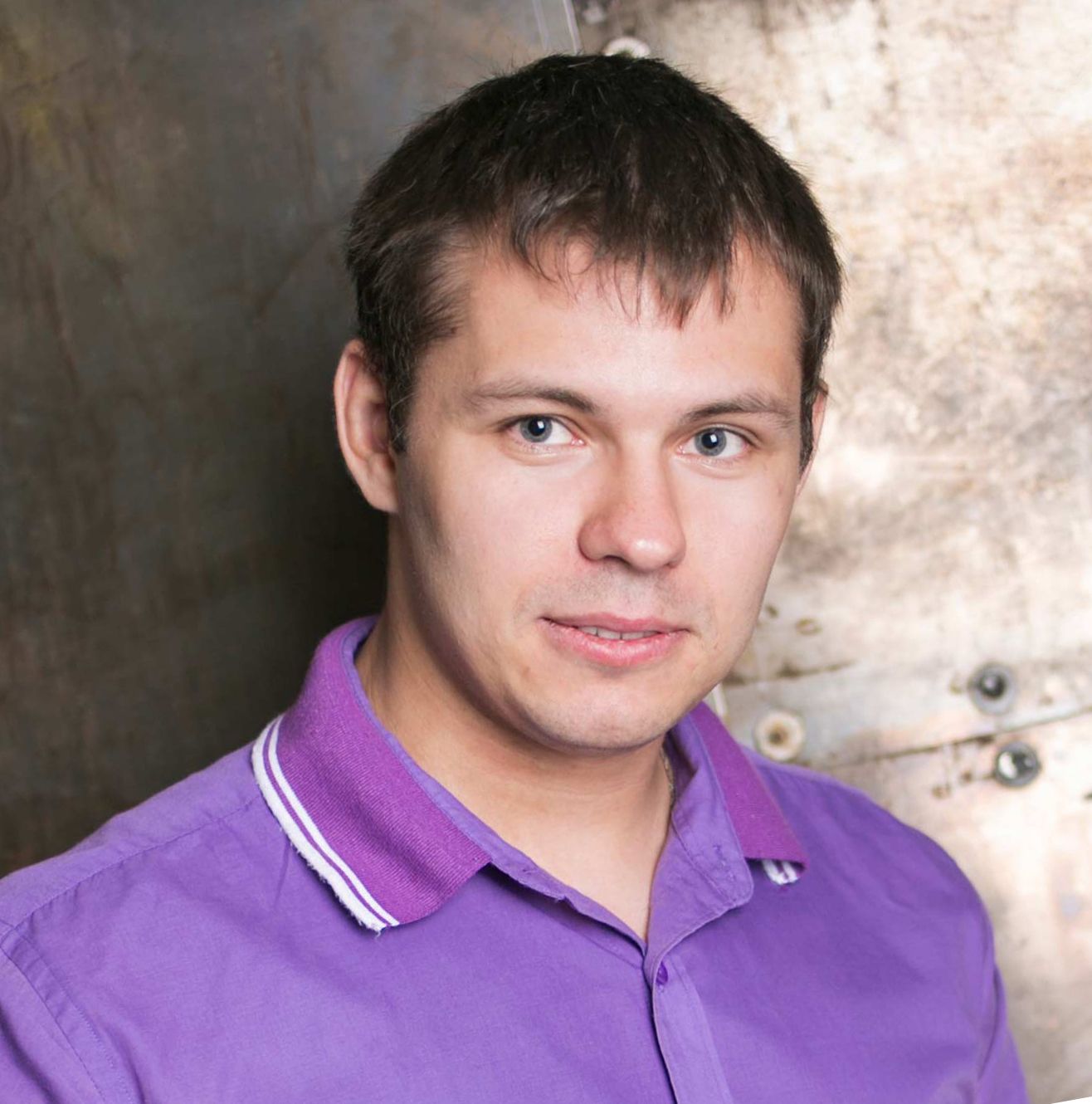 Dmitry Morozov

Address
Dolgoprudny, Likhachevskiy Proezd, 4K1 ("Likhachevo Technopark") office 218-1

Business hours
7:00 - 17:00 (GMT)
3:00 - 13:00 (EDT)