WEBSITE MAINTENANCE
Why regular website maintenance is beneficial?
Your jobs are completed promptly,
as the resources for them are allocated in advance.
The cost of a single job
is significantly lower than if paid per-job.
No need to keep developers or content managers
on staff regardless of the amount of work to be done – our experts will get it done sooner and cheaper.
Why webavert
Maintaining websites since 2005
MAINTENANCE BY WEBADVERT IS:
24/7 monitoring
Support for any CMS
Protection from viruses and attacks
Regular backups
Updates published almost instantly
Google Ads Management Service
Financial responsibility for meeting deadlines
Free hosting for maintenance customers*
Free website audit for new customers!
* Max. website size depends on the chosen service plan
WHAT IS INCLUDED IN THE SITE MAINTENANCE
WEBSITE
PERFORMANCE MONITORING
Hosting platform management, site availability checks, recovery after failures, virus checks, backups, load speedups, etc.
UPDATES
Adding articles, news, products to catalogs, other data provided by the customer, importing data from other websites.
COPYWRITING
Writing texts for the website, writing users' feedback, publishing those on the website and external resources.
LAYOUT MANAGEMENT
AND PROGRAMMING
Adding new sections, changing page layout, creating new functions required for the development of the website, enhancing existing program modules, etc.
DESIGN
Making changes in the website's look and feel, creating banners and images for the slider.
CONSULTING
Answering any questions on the performance and development of the website, SEO, and contextual ad campaigns.
ANY CMS MAINTENANCE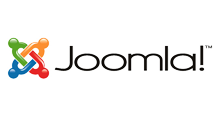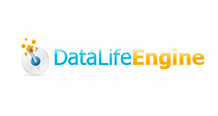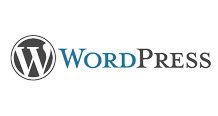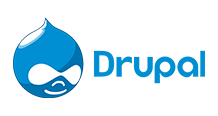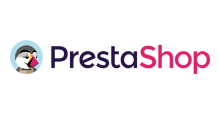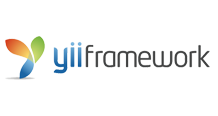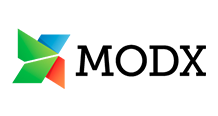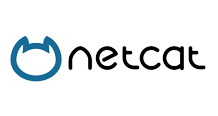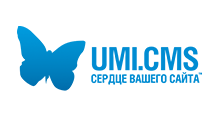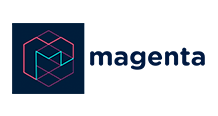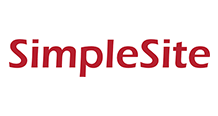 Which service plan to choose?
Not sure which service plan is right for you?
Contact us. We will help you make the choice!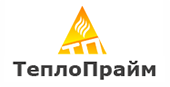 We recommend them as a reliable and stable business partner.

High-quality support and prompt response.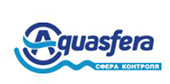 Professional and stable business partner.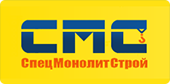 After the complete renovation the web site has become more convenient for the customers.
ANY QUESTIONS REMAINING?
Complete the form below.
Our managers will contact you as soon as possible and consult you on any issues.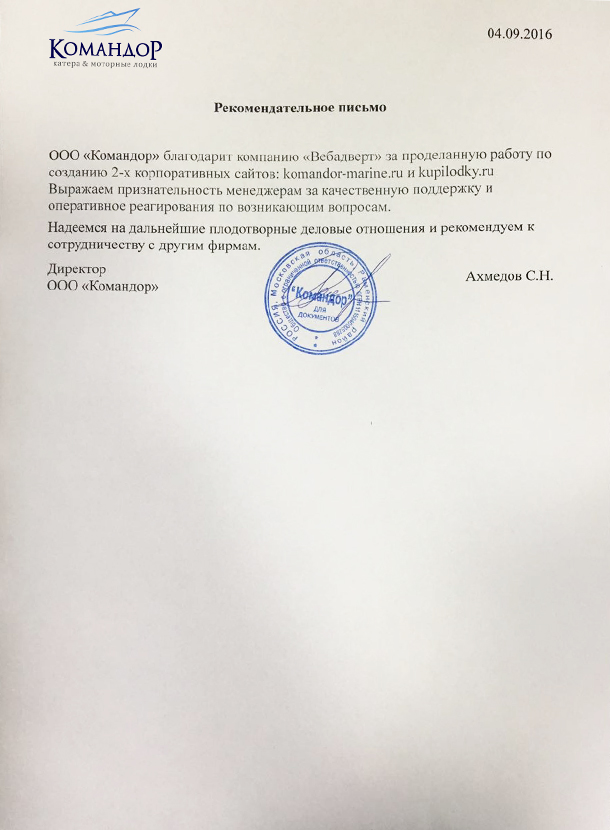 Thanks!


The application is accepted, our specialists will contact you!
Sorry!


Failed to send your request.
↑